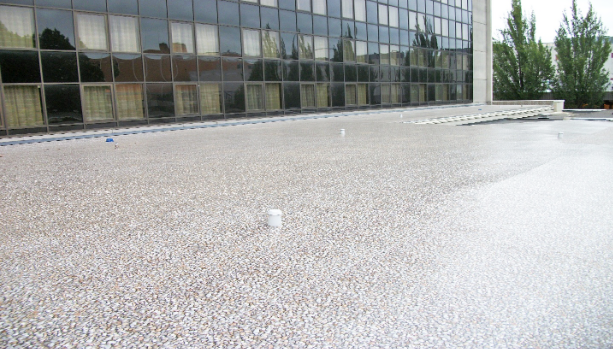 The finished product – beautiful and watertight!
Columbia River Roofing understands your building is your stronghold. Re-roofing can be an extremely difficult and complex process. Planning and communication through the entire process makes for a stress-free procedure and is the cornerstone of our client-first process.
Let the Northwest's premier roofing experts smooth out the process. Our clients are extremely happy that they chose Columbia River Roofing.

Phone: (503) 674-8754
Fax: (503) 674-8347
OR CCB# 113052
WA LIC# COLUMRR024DU