Columbia River Roofing (a division of Vapor Armour, Inc – www.vaporarmour.com) is the premier, flat-roof contractor in the Northwest. An expert team of installation technicians, supervisors, estimators and support staff will ensure your roofing projects will be on time, under budget and as pain free as possible. We are "The Flat Roof Experts".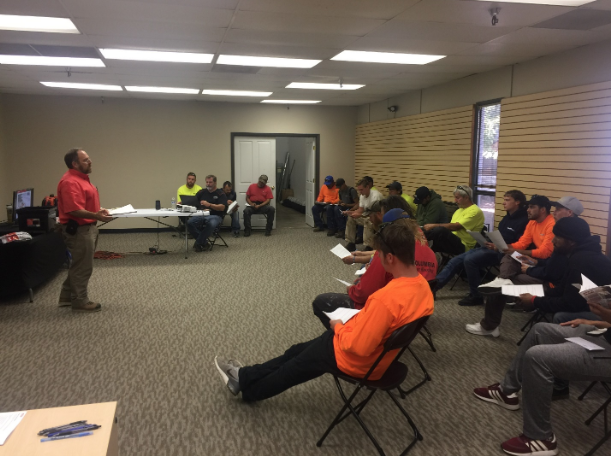 Safety is not a slogan at Columbia River Roofing, it is culture. We are dedicated to the safety of our crew, our customers and their customers. Our mod-rates for Workers Compensation insurance is less than 1.0 and a leading safety indicator in our industry.
Our installers go over safety procedures in the class room to stay updated on current regulations
We train on safety measures at the warehouse before heading out to a job site
Columbia River Roofing installs new roof systems with the manufacturer's full system, materials and labor warranty. We can install qualifying systems that provide manufacturers warranties for up to 25 years on commercial flat roof installations. Pitched roofing installations also come with the manufacturers' Limited Life Time
Warranty.
We stand behind all workmanship performed by our expert roof technicians.

Phone: (503) 674-8754
Fax: (503) 674-8347
OR CCB# 113052
WA LIC# COLUMRR024DU